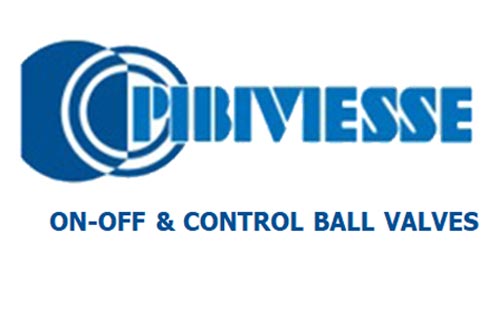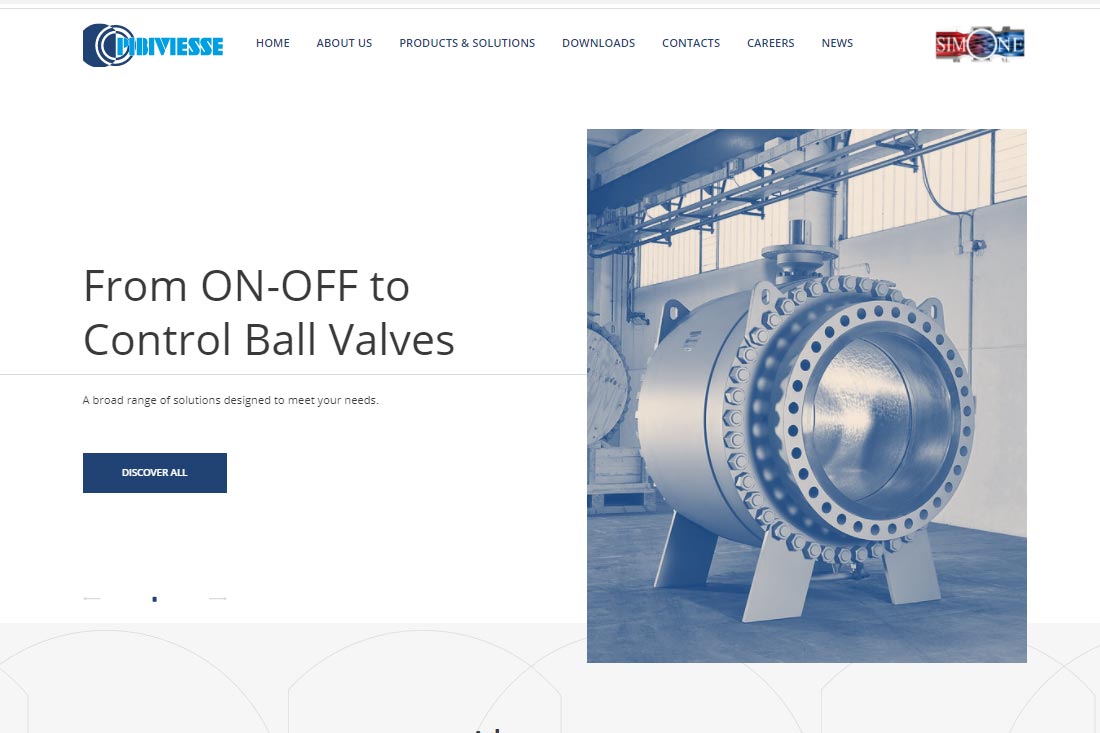 Pibiviesse, Italy.
Category: Industrial Valves
Name: Pibiviesse, Italy.
Products : Heavy Duty Ball Valves.
Product URL: www.pibiviesse.it
Principal Details:
Pibiviesse, founded in 1981, is a worldwide leader in the manufacture of manual and automated On/Off and Control Ball valves. Our products are designed for the most demanding applications to meet Customer's requirements and the highest quality standards.
Pibiviesse serves the oil & gas, petrochemical, water transportation and power industries, providing solutions backed by experience and integrity, with a spirit of innovation and a focus on continuous improvement. Available in side entry, top entry and fully welded construction in sizes up to 64 inch and in pressure class up to ANSI 2500 and API 15000.

Our valves are also available for cryogenic, high temperature, HIPPS and subsea applications. Global networking makes commercial and technical support available for after sales assistance.
ISO 45001 ISO 9001 ISO 14001 API 6D API 6DSS API6A API SpecificationQ1
Products: