Oil & Gas World Expo 2020 by Chemtech
Mumbai, 4-6th of March 2020
ABSR Engineers participated along with partners Mr. Wilfred Drehmel of Pruss Germany & Mr. Rangan Krishnaswamy of Pibiviesse Italy. The focus was on products for Oil & Gas industry.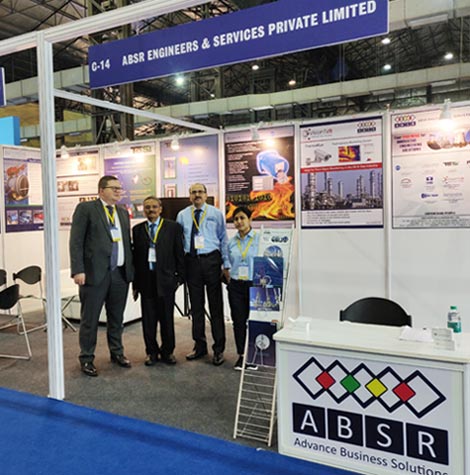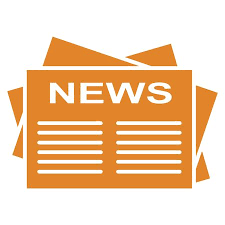 Air flow monitoring for indian projects
Airflow Sciences USA
Airflow Sciences USA successfully engineered, fabricated & supplied the Air flow monitoring probes for combustion Modification projects of NTPC Unchahar, Bongaigaon, Kanti, Bhilai, Rourkela & Nabinagar from L&T-MHPS boilers.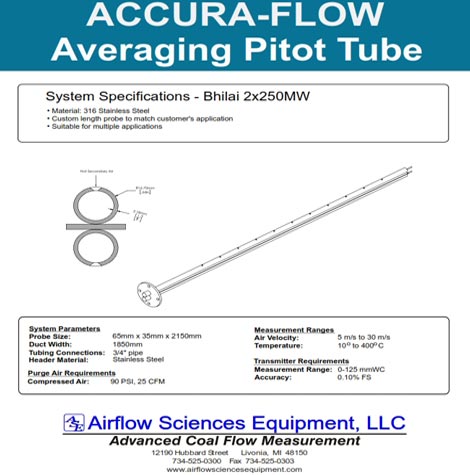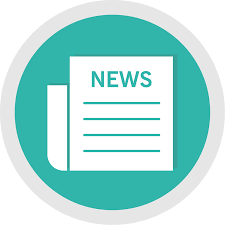 ABSR has found new partners
Pibiviesse Srl Italy
ABSR Engineers has found new partners
Pibiviesse Srl Italy for their range of ball valves.
Servovalve S.p.A Italy for their range of heavy duty Actuators.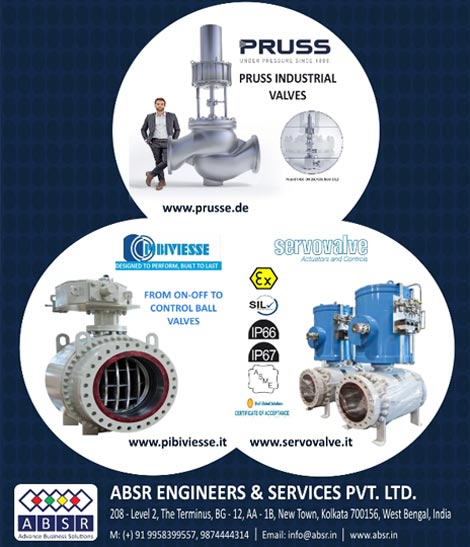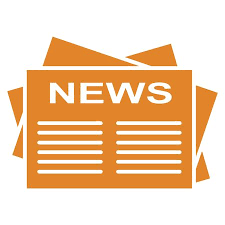 Corona -19 Pandemic across the World
India 2020
ABSR Engineers kept on working during the difficult time with support of all team members & partners across the World to provide services to customers. ABSR Engineers got success in winning repeat orders for Tesi SPA HEA igniters from L&T-MHPS Boilers for Buxar & Khurja Projects.