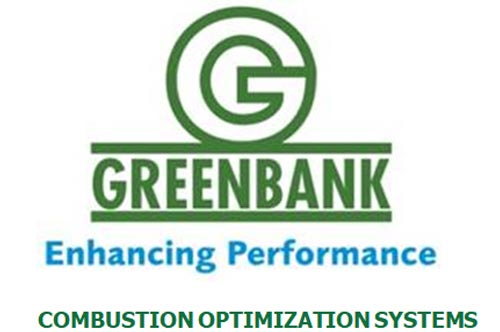 Greenbank Terotech Ltd.
Category: Combustion Optimization Systems
Name: Greenbank Terotech Ltd. UK
Products : In-situ PF Coal Flow, Unburned Carbon, Steam Leak.
Product URL: www.greenbankgroup.com
Principal Details:
Greenbank Terotech Ltd. UK as a leading company in the field of material handling , specialized in design, manufacturing & application of abrasive & corrosive products like pulverized coal & ash. Originally established in 1954, the UK-based Greenbank Group has built a global reputation for delivering engineering excellence across a broad range of industrial sectors.

Its design and manufacturing facilities in Derbyshire, Nottinghamshire and Flintshire provide bespoke engineering services to support its customers' on-going requirements for both product supply manufacturing and site-based turnkey projects.
We are offering following products for Pulverized fuel fired boilers:

• Coal Flow monitoring system PFMS.
• Unburned carbon in ash analyser system GCAM.
• Acoustic Steam leak Detection System ASLD.

Products: