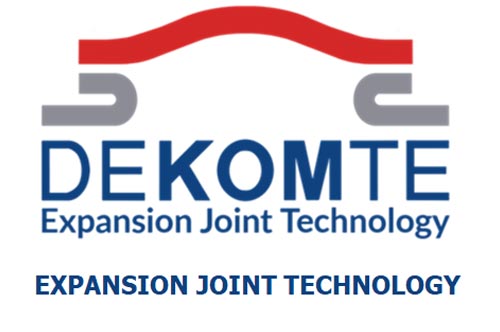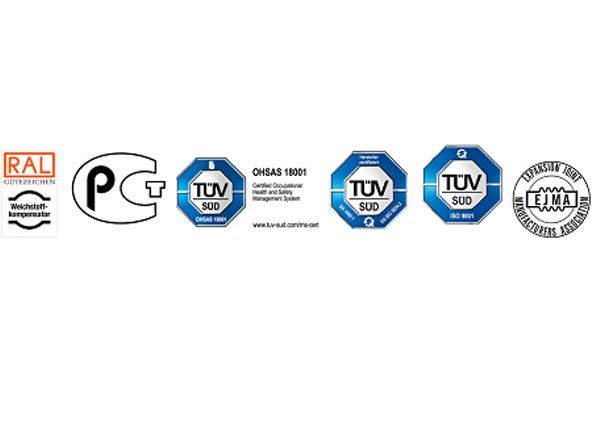 Dekomte, Germany.
Category: Expansion Joints
Name: Dekomte, Germany
Products : Expansion Joints.
Product URL: www.dekomte.com
Principal Details:
DEKOMTE de Temple offer innovative expansion joint solutions to enhance the business of our customers. Our quality of expansion joints are the product of 40 years of experience and knowledge. We consider expansion joints to be an integral part of the duct compensation system, meaning our joints offer high reliability and a longer lifespan.
DEKOMTE expansion joint technology is typically applied in many industries, such as: Conventional steam boilers, CCGT power plants, steel plants, oil & gas installations and more.
Products: